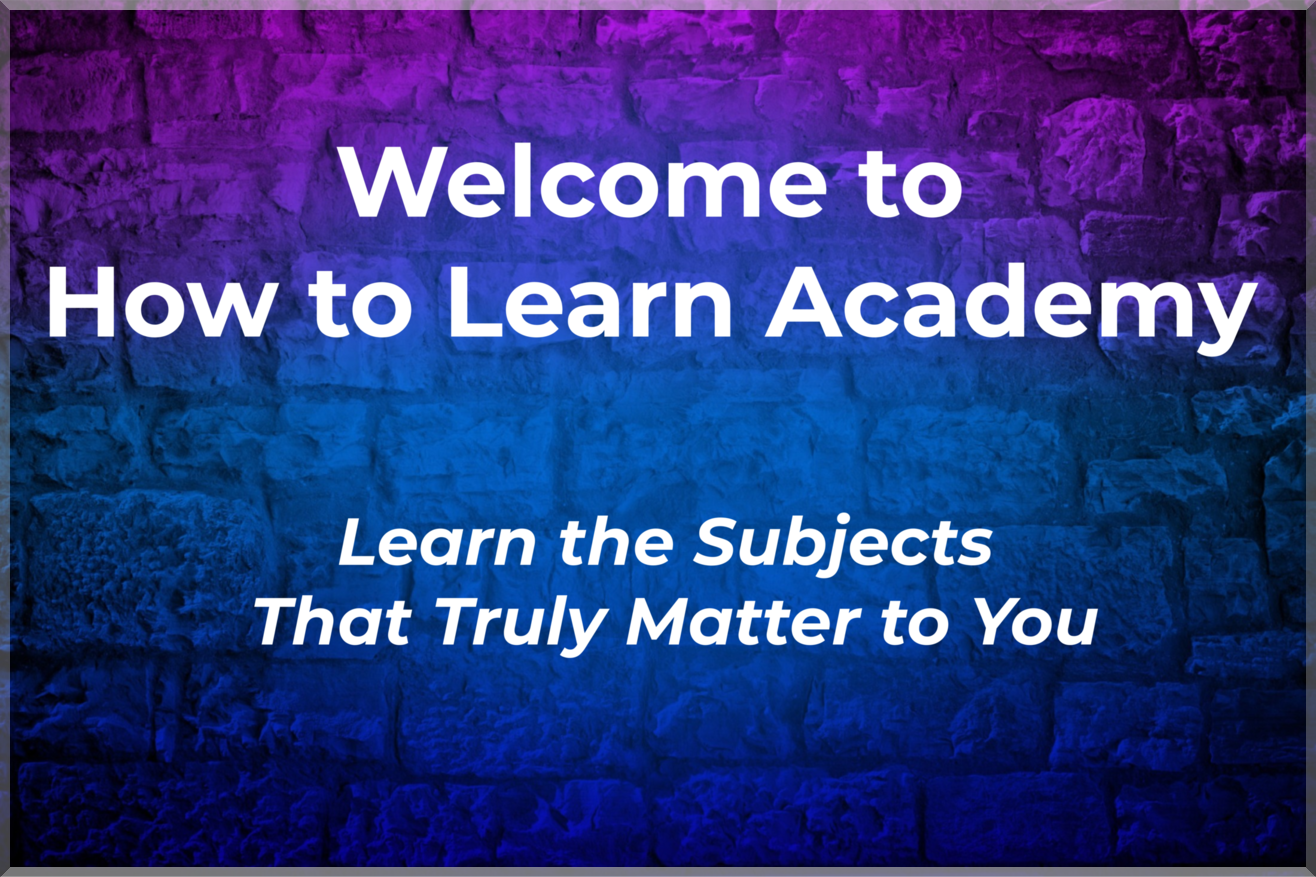 Thrive in Your Career, at School and in Life
Schools tell you what to learn, but we show you "how to learn"
Give yourself a powerful learning advantage.
Make yourself "recession proof"
Develop your 'How to Learn' Superpower and Master Any Subject You Choose!
Online since 1996, HowtoLearn.com, helps over 2 million people a year!

Course Instructors Have Been Featured In: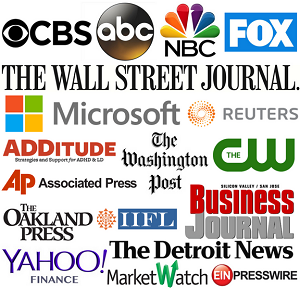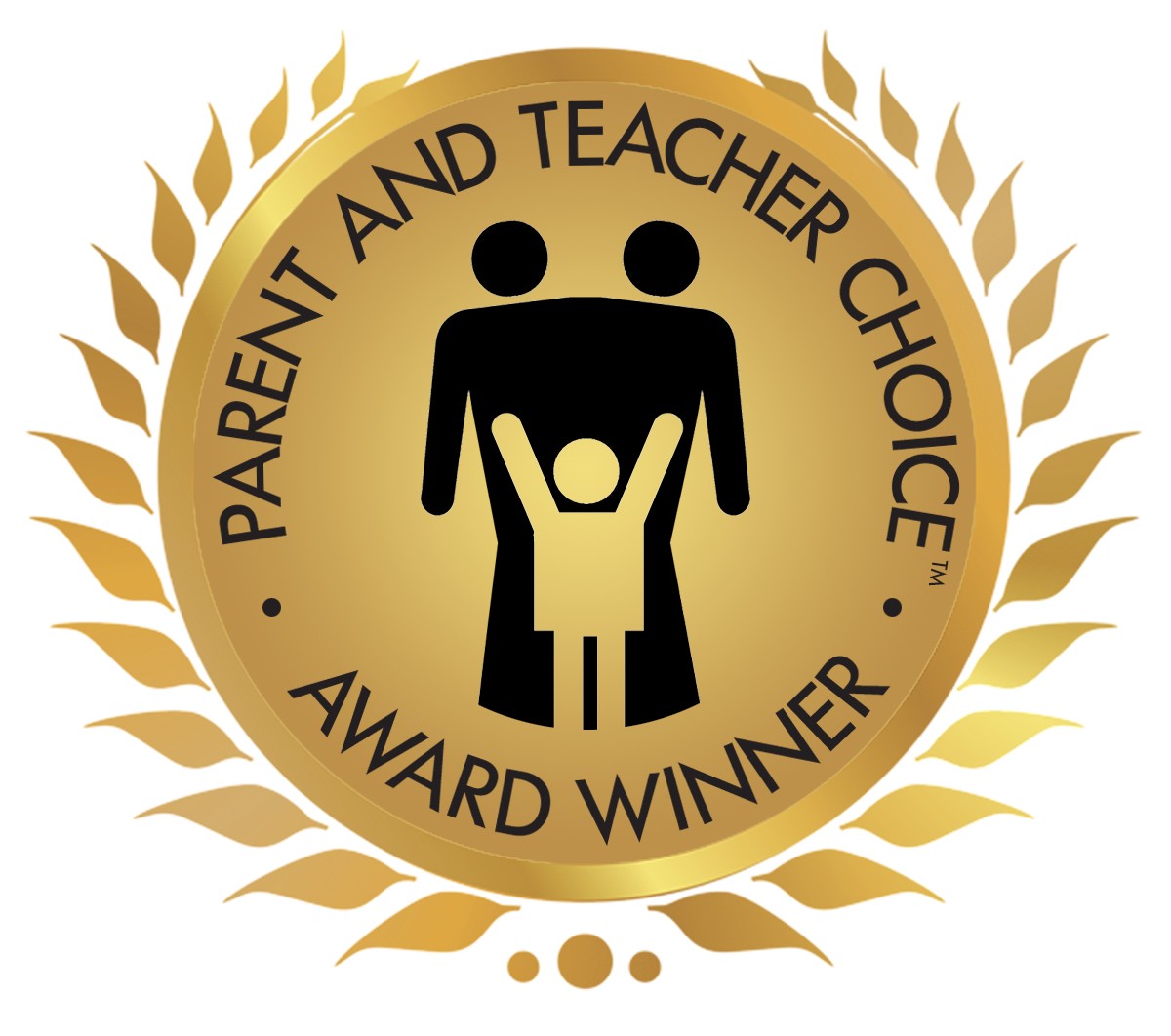 What is Here for You...
Unlock Your Limitless Brain and Give Yourself the Biggest Learning Advantage Possible.

We know that knowledge is power, but mastering 'How to Learn' gives you the Superpower to learn, read and remember any new information in half the time, and work smarter, not harder.
* Experience success rapidly as you learn the skills you always wanted

* Get FREE books and resources from best-selling authors.
* Ask your instructors questions.
* Learn anytime, anywhere, in your own way, at your own pace.
* Master your brain.
Online since 1996, HowtoLearn.com has transformed the lives of more than 2 million people a year.
Our instructors have your back! Contact us at fasterlearning (at) gmail.com with any comments or to get your questions answered quickly!