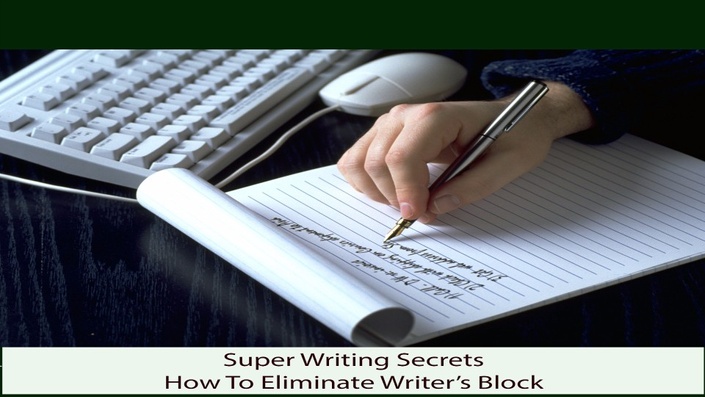 Super Writing Secrets
The World's Fastest Reader's Secrets to Output Writing in Record Time and Overcome Writer's Block
Did You Know That Writer's Block Causes Low Grades and Can Even Cause Students Drop Out of School?

Did you know that students and many people in the workplace can't keep up with new learning if they can't write quickly and with excellent writing skills?


Imagine...

Knowing how to instantly get writing started
Imagine...

Completing writing projects on time…all the time

And Imagine...

Getting higher grades, test scores and improving job performance - giving you more free time to enjoy life!

You Can Have All This..

Your can achieve these amazing writing skills in a single entertaining session with human potential master, Howard Berg. He writes over 100 words per minute.

And Super Writing Secrets Is The Answer To Overcoming Writer's Block

Audience For Course

Parents, Teachers, Students, and those in the Workplace. It's for anyone who wants to eliminate writer's block.

Length of Course

3 hours, 5 Course Modules. Take course at your own pace
Materials You Will Need
A computer

Download and print out your activity book
What Others Have To Say About Super Writing Secrets

"Using Mr. Berg's program I graduated the University of Texas at Arlington at 16 with a major in Economics, and a perfect 4.0 Grade Point Average. I graduated Oklahoma University at 19 with a Master Degree in Math with a 3.97 GPA".

-Stephen T

"Howard Berg's program enabled me to pass the Bar in California at 19 years of age"
- Micah S
"Using Howard's reading program, I was able to complete for four year degree in six months by attending Thomas Edison's online college.I then became a missionary."
-B Voeller
Your Instructor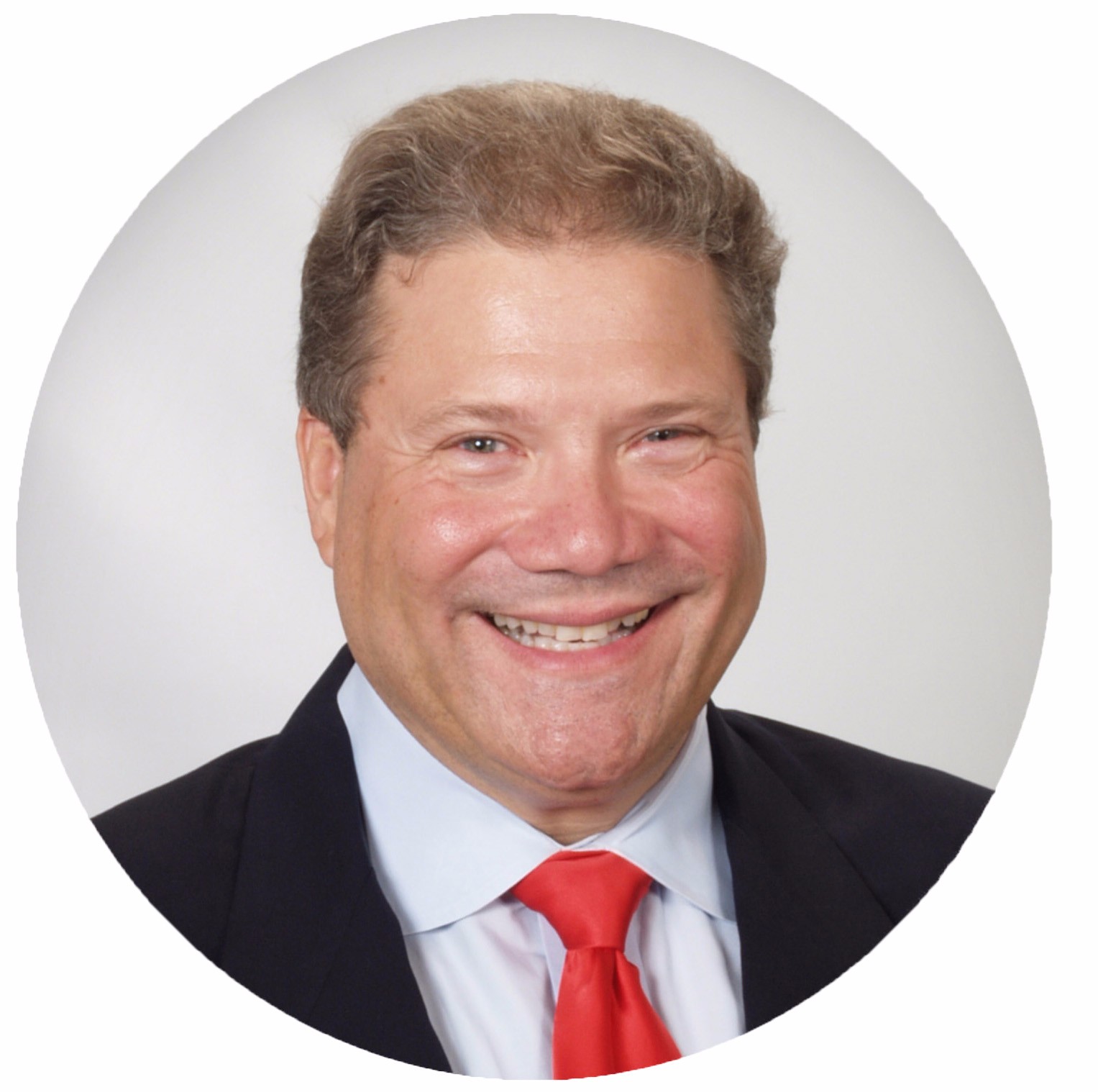 Howard Berg is the fastest reader in the world, according to the Guinness Book of World Records. He also writes more than 100 words a minute.
He created speed learning strategies and has been teaching others how to read and learn faster for over 30 years.
A graduate of SUNY at Binghamton, Howard majored in Biology and simultaneously completed the four year Psychology degree in a single year.
Howard taught in New York inner city schools for 10 years, and co-founded an online junior and senior high school whose students graduated with 20-45 college credits on average. Many of his students completed college courses while still eleven years old.
Howard's learning breakthrough has been featured on over 1,100 radio and television programs. Perhaps you saw him with Justin Timberlake and Peyton Manning as SONY's E-Reader spokesperson, or on Cavuto, reading the 1,500 page health care bill in just 50 minutes.

A double blind study using the Nelson-Denny Reading Test, proved that an average person, taking Howard's Maximum Power Reading program, could double their reading speed in just a few hours time with excellent comprehension.
Course Curriculum
Super Writing Secrets - The Course
Available in days
days after you enroll
Lesson 2
Available in days
days after you enroll
Lesson 3
Available in days
days after you enroll
Frequently Asked Questions
How much do I need to practice to get results?
Most people experience an immediate improvement in their ability to eliminate writer's block.
How long will I have access?
You will have lifetime access to your program.
What if I am unhappy with the course?
We want you to be happy. We have a 30-day total-satisfaction guarantee. If for any reason you are not satisfied just contact us at raisingsmarterchildren (at) gmail.com and we will be happy to refund your course fee.
Special Note From Howard Berg
Did you know that 50% of four-year college students drop out? Did you know that 70% of two-year college students drop out? Did you know that the average college graduate now takes six years to complete their studies?