SUCCESS SKILLS
for High School, College, and Career
What Will I Learn?

✅ How to develop key academic success skills for high school and college
✅ How to develop leadership and soft skills
✅ All about about academic success resources and how to use them
✅ How to achieve educational and career goals aligned with your strengths and values
✅ How to build employability skills such as communication, time management, collaboration, critical thinking and problem solving


Your Instructor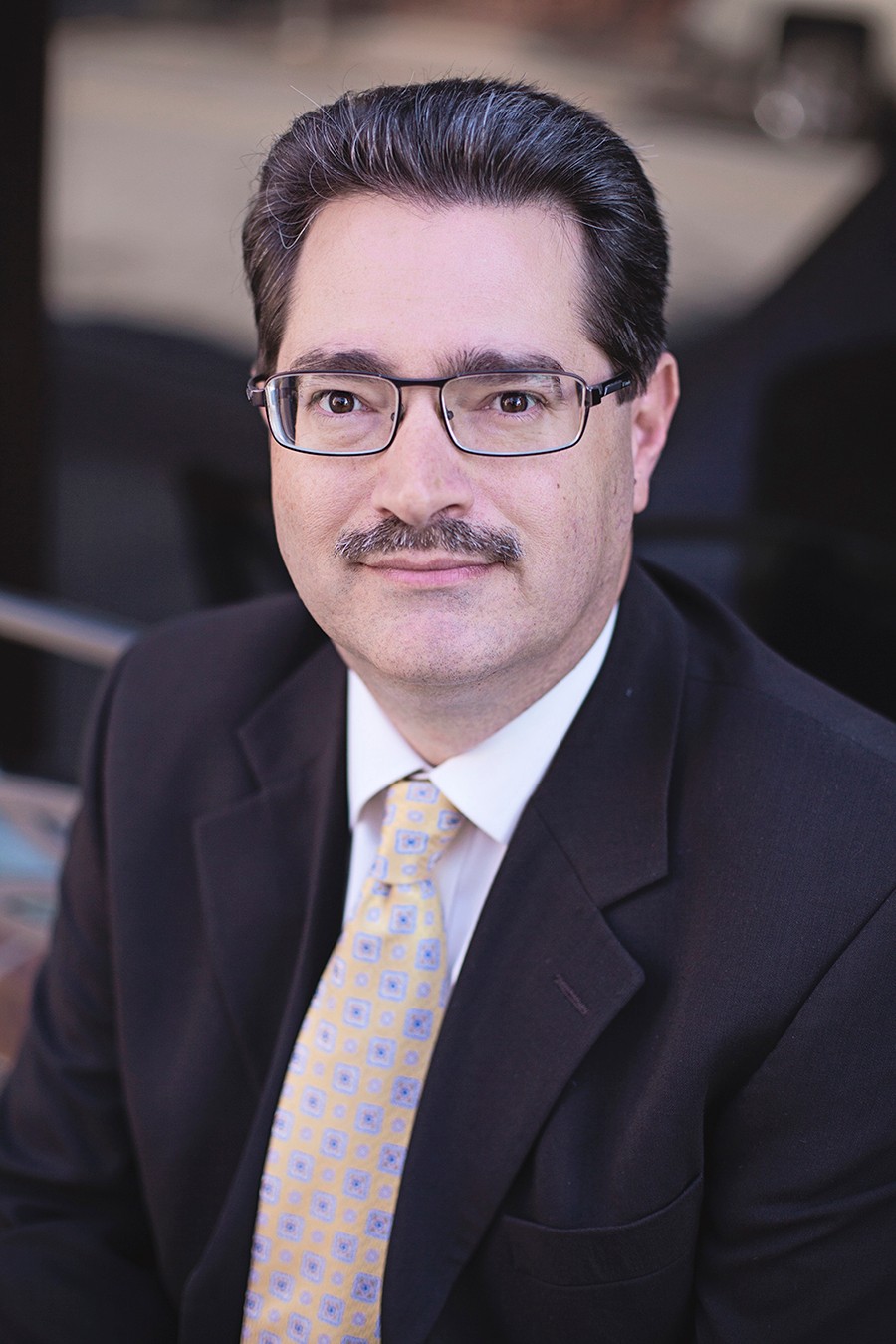 By integrating leadership skills, soft skills, and academic success skills, Dr. Green empowers students to enhance their academic performance while building career-readiness skills that employers seek.
Prior to starting his own business, Dr. Green spent twenty years teaching, advising, mentoring, and supervising university students. He spent ten years in leadership positions in higher education where he served as director of a college-level recruiting and career center, department chair, and associate dean for academic programs. He taught leadership and academic success classes and received numerous teaching and mentoring awards. He also mentored student leadership development organizations and was influential in the development of a college-level student leadership academy.
Do You Want to Enhance Your Academic Performance and Develop Skills for Future Career Success?
Did you know that:
Only about 40% of students who enroll in a public, four-year institution graduate within four years, and only about 59% graduate within six years (U.S. Department of Education, 2015)
80% of employers look for evidence of leadership skills when evaluating potential employees? (National Association of Colleges and Employers, 2017)
77% of 2,000 human resources specialists ranked soft skills as important as hard skills? (CareerBuilder, 2014)
92% of 500 senior executives reported skills deficits in new hires, and 44% reported lack of soft skills? (Adecco Staffing, 2013)
Successful students and successful employees have something in common: a well-developed skill set that goes beyond book smarts. The skills needed for success in the classroom and on the job can be honed with deliberate effort and the right resources.
Academic success skills—note-taking, reading for understanding, preparing for and taking exams, using resources such as advisors and academic coaches, participating in experiential education opportunities—enable students to perform at the level of their academic ability.
Soft skills—communication, critical thinking, problem-solving, time management, ability to work on a team, strong work ethic, and professionalism—underpin academic and career success. Leadership—influencing people to achieve common goals—is the key to personal and shared success.
Success Skills: For High School, College, and Career provides step-by-step guidelines and hands-on exercises to enable students to enhance their academic performance and prepare for future career success.
This course helps students construct realistic expectations for achieving success, develop self-awareness, build a future-oriented attitude, and improve their academic success skills, leadership skills, and soft skills. If you want to build skills essential for academic success and career readiness, this course is for you.
Enrolling in this course entitles you to:
Receive a FREE digital copy of Dr. Green's book entitled, Success Skills for High School, College, and Career

Have your questions personally answered by Dr. Green via email.

Access templates and forms used in the course.

Share content with siblings in the same household for no additional charge.
References
CareerBuilder. (2014, April 10). Overwhelming Majority of Companies Say Soft Skills Are Just as Important as Hard Skills. Retrieved from CareerBuilder.com: http://www.careerbuilder.com/share/aboutus/pressre...

Adecco Staffing. (2013, September 30). Lack of Soft Skills Negatively Impacts Today's U.S. Workforce. Retrieved May 22, 2017 from Adecco Staffing: http://www.adeccousa.com/about/press/Pages/20130930-lack-of-soft-skills-negatively-impacts-todays-us-workforce.aspx
National Association of Colleges and Employers. (2017, April 3). Job Outlook 2016: The Attributes Employers Want to See on New College Graduates' Resumes. Retrieved May 22, 2017 from Naceweb.org: http://www.naceweb.org/career-development/trends-and-predictions/job-outlook-2016-attributes-employers-want-to-see-on-new-college-graduates-resumes/
U.S. Department of Education, National Center for Education Statistics. 2015. Integrated Postsecondary Education Data System (IPEDS), Fall 2002 and Spring 2007 through Spring 2015, Graduation Rates component. (Table 326.10. December 2015.)
Audience:

This course is designed for junior high, high school, and college students. This course also is an excellent resource for parents, teachers, mentors, advisors, coaches, and anyone else who wants to help a young person develop the skills he or she needs to be successful in the classroom and on the job
Length of course:

This course consists of over three and half hours of instruction via 18 video modules.
Testimonials:
These testimonials are for "Success Skills for High School, College, and Career" the Amazon Kindle best-selling book on which this course is built.


"This unique and inspirational book teaches students how to be successful in school right now, while developing the skills that employers absolutely need in the 21st century."

—Pat Wyman, "America's Most Trusted Learning Expert" and CEO of HowToLearn.com.

"Success Skills is not only a book. It's a movement. Cary Green is a great teacher, mentor, sage and his words are wrappers for amazing truths. I'm giving this book to every high school and college student I know. Read this book and reap."

—Linda Hollander, CEO of Sponsor Concierge.

"Don't limit your future based on your current skills. Empower your future by learning from Cary and his wonderful book."

—Rebecca Kochenderfer, CEO of Homeschool.com

Dr. Green's easy to grasp book is a road map bursting with science-backed information, tips and advice in a clear, step-by-step plan, as well as a psychological primer illuminating the missing link between self-doubt and self-awareness; leading you to the gateway of self-confidence and achievement."

—R.A. Conroy, Award-winning filmmaker and author of Shelter – Lost and Found.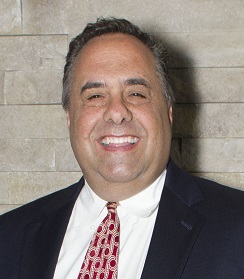 "Dr. Green's keen insights will benefit every student who reads the invaluable resource. It will sharpen their thinking and accelerate their journey to advancement. Having the right map makes it is easier and more time efficient to reach one's goals. Success Skills is a right map and enriching read."

—Sam X Renick, Founder, SammyRabbit.com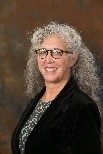 "The attributes, traits, and characteristics that Cary Green has defined in his Success Skills will serve you well in becoming an influential leader. Beyond advancing your college and career goals, these soft skills can make your life richer and more meaningful."

—Audrey Halpern, soft-skills trainer at ARH Training.
Special note from Cary J. Green, PhD:

Success skills are important because a well-developed skillset enables you to perform at the level of your ability. I learned this truth the hard way. I graduated in the top 10% of my high school class, but I earned a D in my first semester of college because I lacked the skills I needed to succeed in college – and I almost dropped out. That experience motivated me to develop my success skills and I ultimately earned a PhD.
That experience motivates me to continually develop my success skills and has fueled my mission to equip high school and college students with build skills essential for academic success and career readiness. The success skills taught in this course are practical, impactful, and immediately applicable.
Parents and teachers, this course can enhance your current understanding of academic and career success skills. Armed with this understanding, you can empower your students to achieve even greater success in the classroom and workplace.
Frequently Asked Questions
When does the course start and finish?
The course starts now and never ends! It is a completely self-paced online course - you decide when you start and when you finish.
How long do I have access to the course?
How does lifetime access sound? After enrolling, you have unlimited access to this course for as long as you like - across any and all devices you own.
What if I am unhappy with the course?
We want you to be happy. We have a 30-day total-satisfaction guarantee. If for any reason you are not satisfied just contact us at raisingsmarterchildren (at) gmail.com and we will be happy to refund your course fee.