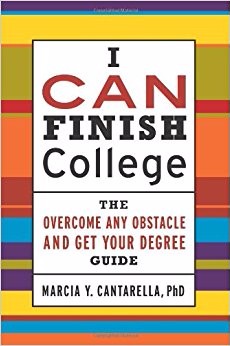 Preview Video
I CAN Finish College
College is Where the Bridges to Your Future are Built

What Will I Learn?
✅What networking is and how to do it
✅Why I need LinkedIn and how I use it
✅Why it is so important to speak up in my classes
In this audio class you will explore how you can finish college and be employed once you have the understanding of how college actually works.
Learn the secret power of "connections" and how they can make all the difference in your succeeding in college and in life.
You will learn why relationships made in college can and will be the bridges to your future.
You will also learn what networking is and why it is important as well as to do it effectively.
Discover how to make connections and who to make connections with.
You will be guided to detailed information found in the FREE pdf of the best-selling book, I CAN Finish College: The Overcome Any Obstacle and Get Your Degree Guide which you get as part of the course.
You will have access to the instructor after the course as well as lifetime access to the audio course itself.
College is a major investment in yourself and your future.
You can finish college if you have the understanding of how college actually works.
Very importantly, you will learn why the people you meet in college including your professors, the administrators and your classmates can be as important as the classes you take in assuring your future.
If you have questions or need to know these things then this course is right for you.

What is networking anyway? Why is it important? How do I do it?

Why do I need LinkedIn? What about other social media?

Why are alumni important to me?

How do I make connections in college and who is it important to make connections with?

What is the right way to connect with someone?

Why do I have to speak up in class?

What does it say about me if I go to the writing center or tutors?

Why are there so many events on campus and what do they mean to me?
The Course: This is a 45 minute audio course with the option to email the instructor with up to 3 questions. It will focus on Chapters 5 (The Professors ), 6 (Your People), 10 (Jobs to Budgets: Life After College) and 12 (Being An Alumnus) of the book I CAN Finish College: The Overcome Any Obstacle and Get Your degree Guide by course instructor Marcia Cantarella which you get free as a pdf with the course. You will also be directed to blogs or other resources that can give you even more information on specific topics like "What do I do if I have to take a course I am not interested in?".
What others have said about workshops by Marcia Cantarella: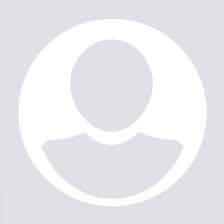 "I am a rising high school senior. I met you at The College Guidance workshop on Wednesday. It was my pleasure meeting you. I was amazed as you talked about college life. I learned a lot from the conference. I am also learning from your book. As I was reading it I discovered many important facts to keep on mind while applying for college. Before reading the book I never thought how important can those information be in the long run.
I just wanted to thank you for taking your valuable time and talking to us. I have took several notes as you spoke that day. I will use every advice you gave us in person and in your book. Ream, my aunt became a fan of yours after she finished reading the book. She advises me about college in general. She was glad that I attended the workshop because I have a better knowledge about college life now. "
- Mamataz
Your Instructor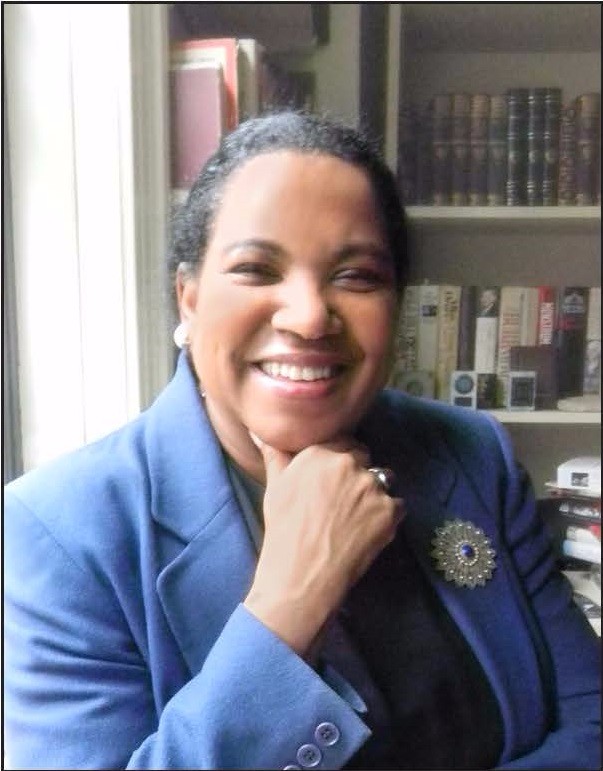 Marcia Y. Cantarella, PhD is the author of I CAN Finish College: The Overcome Any Obstacle and Get Your Degree Guide which educators, parents and students say is a goldmine of information and strategies for any who struggle to complete college degrees.
Formerly she was a corporate executive with roles in Public Affairs and Marketing before moving to the academic world. She has been a Dean at Hunter College, Princeton University and part of the Dean's staff at NYU. She has been responsible for academic advisement, career development, preparation for postgraduate fellowships, development of diversity programs, and strategies to generally enhance students' academic experience and outcomes. As Vice-President of Student Affairs at Metropolitan College of NY she was responsible for admissions and student services.
Dr. Cantarella continues to consult to colleges like Hunter and work with students including those at programs like Futures and Options as well as serving on many board and committees relating to educational success and access. She was also the creator of the educational material which accompanied the PBS documentary All the Difference and is a regular contributor to How to Learn.
Her doctoral degree from NYU is in American Studies with a focus on American business.
Course Curriculum
I CAN Finish College - Course 3
Available in days
days after you enroll
Frequently Asked Questions
Can I contact Dr. Cantarella if I have questions?
Yes. You can contact her at
[email protected]
or through the website www.icanfinishcollege.com
Where can I find blogs or other information on the topics covered here?
There are many of Dr. Cantarella's blogs organized by topic on the website www.icanfinishcollege.com and also on the website www.howtolearn.com where she has been a frequent blogger.
What if I am unhappy with the course?
We want you to be happy. We have a 30-day total-satisfaction guarantee. If for any reason you are not satisfied just contact us at raisingsmarterchildren (at) gmail.com and we will be happy to refund your course fee.