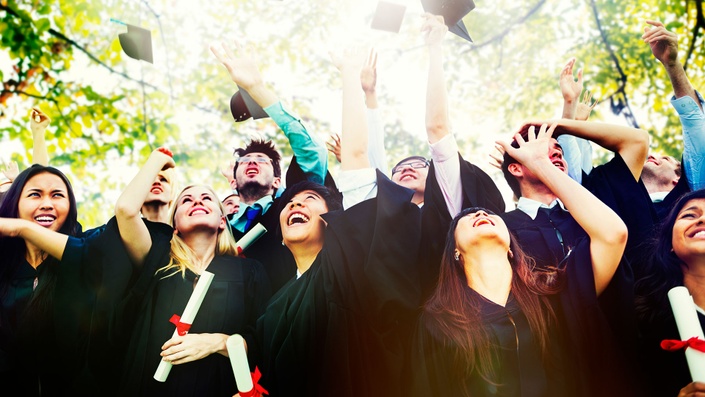 How to Learn Anything Faster!
Use Total Recall Learning, Reading & Memory to Achieve Higher Grades and Test Scores
Enroll in Course

Hours of material consumed
TESTIMONIALS
YOUR INSTRUCTOR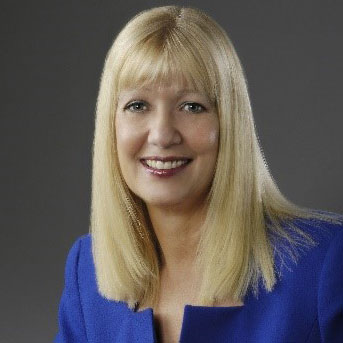 Hi! My name is Pat Wyman and I use brain-based strategies to help people learn, read and remember everything faster.
For over three decades I've coached and trained over half a million students, teachers, parents, business leaders and celebrities to become exceptional people who know 'how to learn' so they can improve all aspects of their lives.
Because a high school geometry teacher once told me I was "stupid' and would never understand math while holding up my failing grade in front of the whole class, I made it my mission to ensure no one would ever have to experience that kind of pain again.
So my passion is making sure you know that learning has nothing to do with being "smart" and everything to do with easy-to-implement learning strategies and a proven system for understanding 'how to learn anything faster'.
I dedicated my life to helping people know 'how to learn anything' so they will feel completely confident whenever they choose to learn any new material.
I will help you, your loved ones, students, or company unleash your mental powers to boost your self-confidence, power and productivity in your personal and professional life.
As the founder and CEO of HowtoLearn.com, which has been online since 1996, (even two years before Google), I bring a rare and unique skill set, with systems, tools and techniques to help you live the life you want and truly deserve. Besides putting the first Learning Styles Inventory online, I created the internet's first educational e-book and learning strategies newsletter.
I've taught every grade in school, including college, graduate school and even medical school. I've worked with corporations such as Microsoft to unite educators throughout the world so they could empower students with my faster learning system and tools.
As a university instructor, learning expert, and reading specialist with numerous degrees, plus a strong background in neuroscience, I have received multiple lifetime achievement awards in learning and literacy, including the James Patterson Page Turner Award for my work to enhance global literacy.
As I work with you, I'll be there every step of the way to support and encourage you.
You'll begin noticing the transformation within the first days we work together.
You'll be empowered with the cutting edge skills in Total Recall Learning, Reading and Memory.
You deserve to have the leading edge in brain proven strategies so you can achieve excellent learning results! With these techniques you'll find that you have a whole lot more free time to spend living the life you choose!
What "How to Learn Anything Faster" Will Do for Your Student
Would you like to have Total Recall Learning, Total Recall Memory and Total Recall Reading for your student? This course is proven for over 30 years, and is designed to transform your student's life and make it better in every area!
One of the greatest gifts it gives your child is to boost their self-confidence both in school and in life. Total Recall Learning in the How to Learn Anything Faster Course does just that!
What Students Learn Inside the Course
* How to double their reading speed with the Total Recall Reading Method which improves speed, develops excellent comprehension and memory
* The secret techniques that world memory champions use and how to apply them to every subject
* The study skills that A+ students use that actually help them reduce their study time
* The proven skills to master any written test (plus nix any test-taking jitters
* How to Develop an ivy league vocabulary students will use in their writing, speaking and to prepare for college entrance exams
* How to give an oral presentation without using notes
and much much more...
All of this helps students become more productive and be able to learn more quickly and effectively. A tall order I know, but the results from my 30 plus years, working with over half a million learners, back this up.
'HOW TO LEARN ANYTHING FASTER' gives every learner a COMPETITIVE ADVANTAGE in this knowlege-based economy. It EMPOWERS them so they THRIVE in an ever-changing, school environment and 21st century job market.
When your child knows how to learn, they are making themselves "recession proof" so they can learn anything new very quickly and effectively, in any learning situation.
With this knowledge, they will be prepared, because the World Economic Forum (in their Future of Jobs Report 2018) says by 2022, over 55% of workers will be asked to reskill and up-skill, just to keep up with changing technologies.
I Will Equip Your Student with the Skill That Matters Most in School and the Workplace and That is 'HOW TO LEARN'
This skill is like the magic genie who promises you three wishes – you always take the one that opens every other door and that's what knowing how to learn does.
Most people are not where they want to be right now, and I want to change that for your child so that they achieve their full potential and achieve their goals.
Every student needs someone in their corner who believes in the best of them and what they are capable of. My life's mission has been to be that person for them and show them how to lead an exceptional life!
It's true you may have tried tutors and many other programs before – nearly everyone has.
But the difference is that this course delivers on my money-back promise to personalize your child's learning and bring up their learning skills to a whole new level.
Once students complete the course, they will receive the HOW TO LEARN ANYTHING FASTER SUCCESS ROADMAP so they can have it on hand, and follow the step-by-step learning success formula when learning something new.
My goal for your child or student is that they know, before they even begin any new learning, that they will be successful.
Learning is always easy when you know the same strategies as the world's learning, reading and memory champions!
I'll show your child those same strategies so they will be more than ready to learn anything easily.
With love and life-long learning success,

Who is this Course For?
This course is for learners 12 and up who want higher grades, better test scores and a prove, brain-based, faster learning program so that they have a significant learning advantage now and for life.
It is for learners who want to take their learning to a much higher level, and know how to learn anything faster.
More importantly, it's for learners who want a roadmap to faster learning so they can be sure they will be successful in advance!
Note to Parents and Teachers: If you want your student to achieve their full potential in school and develop a strong self-confidence in their learning, you're in the right place.
Does Any of this Sound Familiar?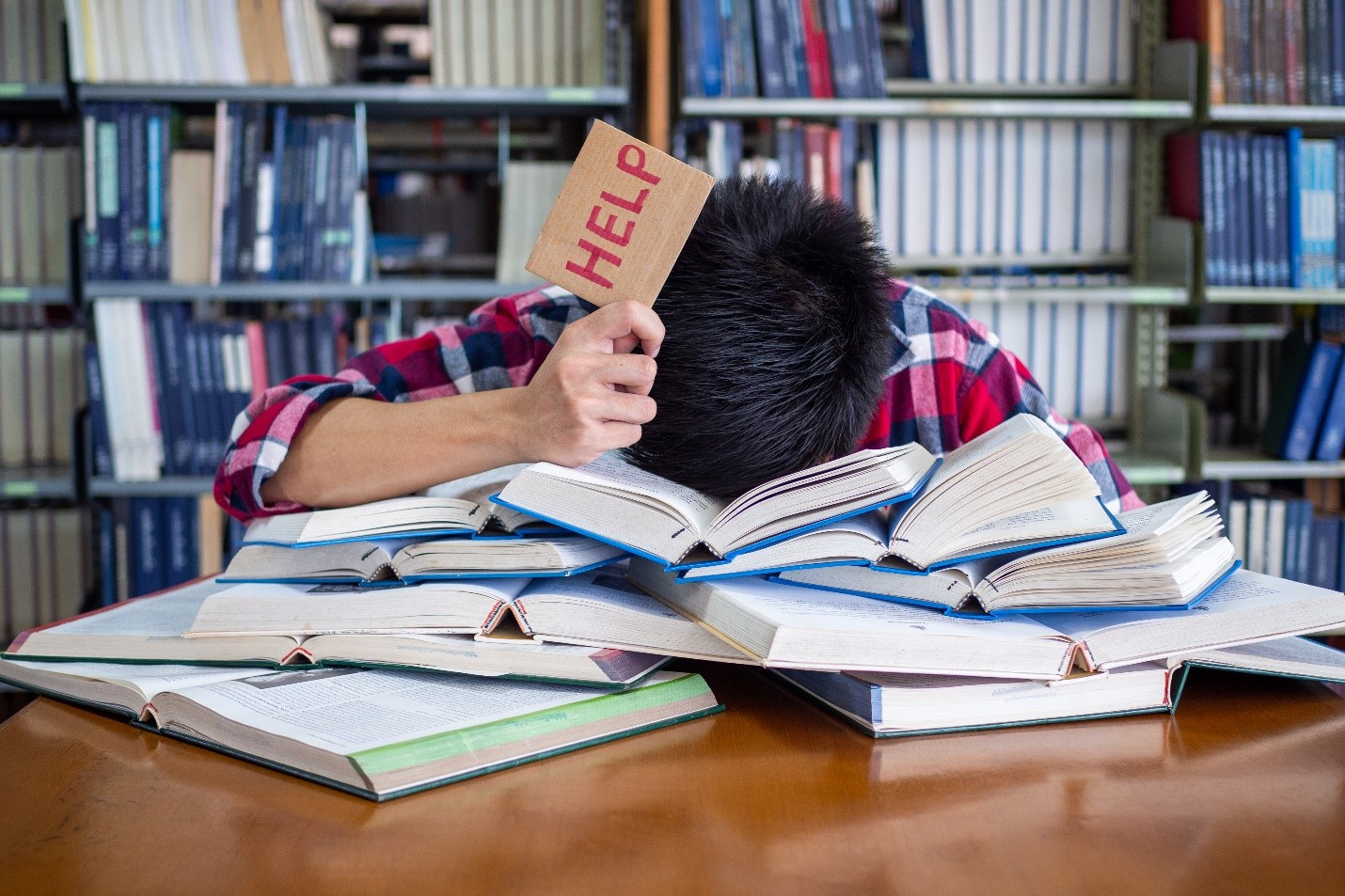 Is your child or student feeling stressed, and you've tried to help but don't know precisely how to turn things around for them and restore peace to both them and your family?
Are you struggling to stay positive when your student keeps having a hard time even though you know they are trying their best…
Is your child or student's self-image plummeting because they are not getting the grades and results they want in school?
Are you feeling bewildered because your child seems to know information before the test, but then somehow forgets it during the test?
Do you notice that your child is spending extra time reading, because they have to re-read information more than once to have a better understanding?
Does your child seem disorganized and unfocused and nothing else you've tried is working?
Are there days when you're simply exhausted from all the struggle?
Did you raise your hand to any (or all) of the above?
You and Your Child or Student are Exactly Who I Created This Proven Course For!
Keep reading — you're in the right spot.

Over the past 30 years, thousands of students have transformed their lives, improved their grades and test scores and turned everything thing around with this course.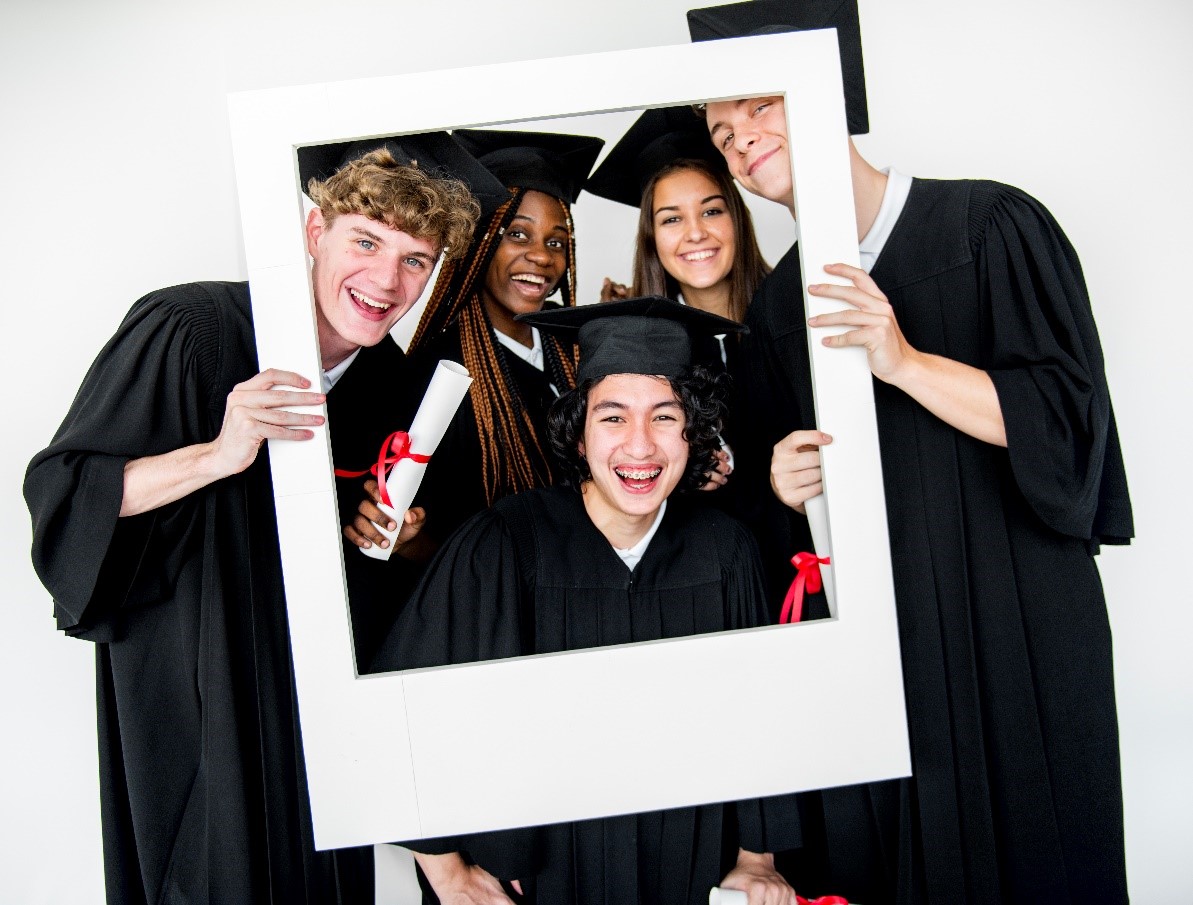 I'm going to let you in on a "secret" that few people realize.
Schools tell kids what to learn, but don't show them HOW TO LEARN it.
Did you know that over 65% of students in grades 4, 8 and 12 are not scoring at proficient grade level in reading, science and math? (*NAEP, Nation's Report Card)
This course helps your child or student become a learning super-star with exceptional brain-based learning skills.
Knowing HOW TO LEARN is the most powerful skill there is because it opens every door and suddenly students feel like this!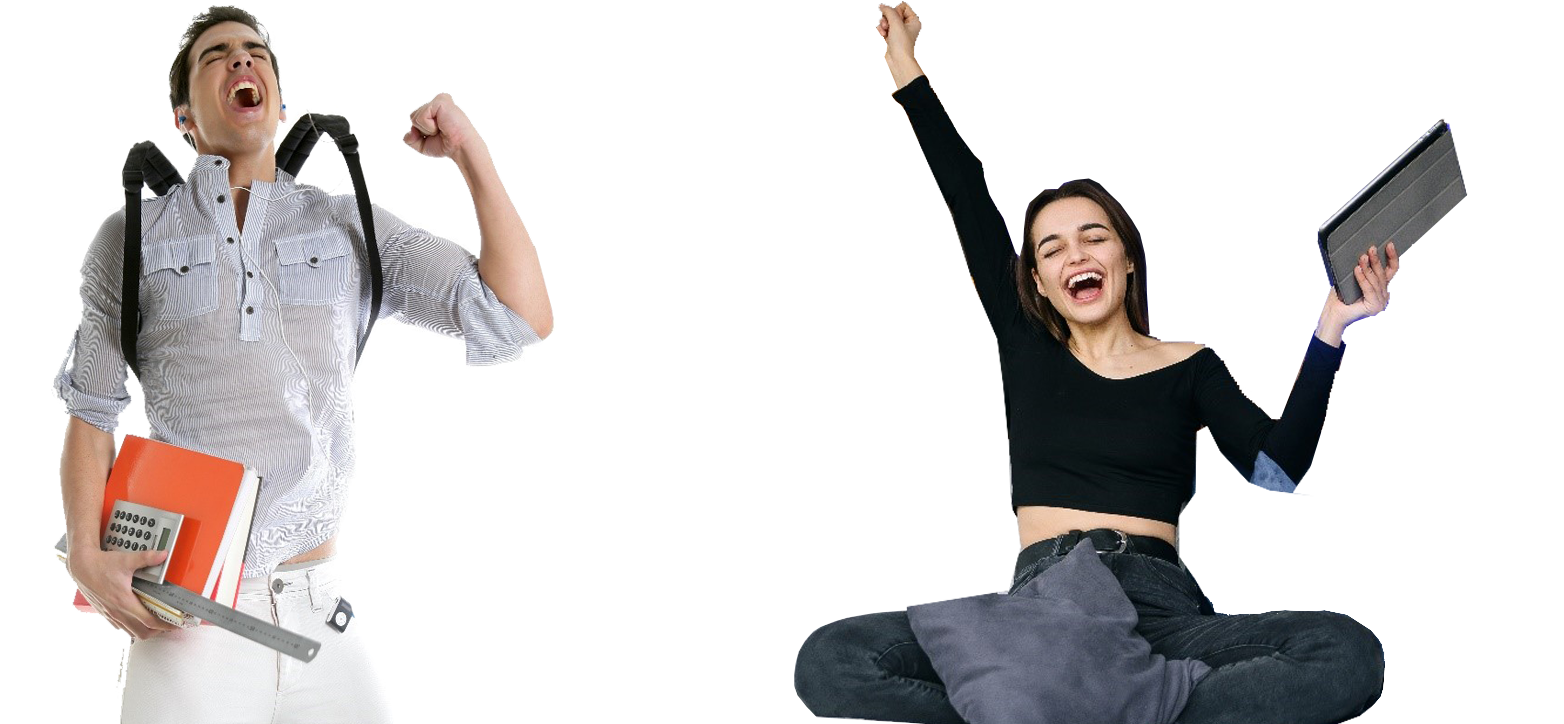 The core of learning success and better grades lies in giving your child a proven, step-by-step brain-based "blueprint" so they know 'how to learn anything' whenever they choose.
Everything inside this course is based on my background as a learning expert, reading specialist, author and trainer with over 30 years experience.
The How to Learn Anything Faster step-by-step roadmap that your student receives, is something they will use throughout their lives to achieve learning success.
Pre and post-testing results from the thousands of teachers who also took my course for academic units, and then taught it to their students, show that students raise their grades from C's and D's to A's and B's!
And their test scores (even the standardized test scores) improved as well.
This means there is no more guessing when your child studies. They will know precisely what to do with this proven formula.
They learn the strategies in this course, pull out the blueprint for how to learn anything faster, and simply follow the step by step guidance for learning success.
Thankfully, once your student completes this course, they become the confident, successful learner you always wanted them to be.

For you and your family, this course means the end of homework nightmares, grounding because of bad report cards, and arguments about school…things in your home will return to the peaceful way you want it be!
And once your child or student implements the proven reading, memory, writing and learning strategies,
You'll start seeing results the very first week!
When your child is finished with this course they will have a distinct and competitive advantage in school and the workplace.
When your child knows how to learn, they are making themselves "recession proof" so they can learn anything new very quickly and effectively, in any environment.
What the Professionals Have to Say About How to Learn Anything Faster
What will you learn in the course?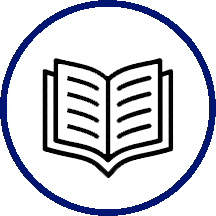 DOUBLE YOUR READING SPEED
You'll first take the Eye-Q Reading Inventory, discover which habits slow reading down or create visual stress, and then get the reading champion skills you need to double your reading speed!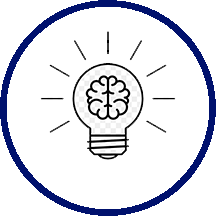 UNLIMITED MEMORY
Using proven memory systems that memory champions use, you'll be able to quickly remember all the information you need to, what you learned in a text or lecture, numbers and dates. You'll also be able to give presentations without using notes because of your unlimited memory skills!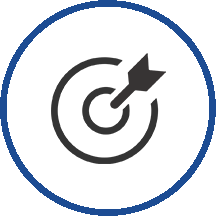 LEVERAGE THE POWER OF FOCUS AND MOTIVATE YOURSELF INSTANTLY
Have you ever wanted to double your productivity and learn how to motivate your instantly? Get ready to use focus chunking to learn more in half the time, and motivate yourself instantly.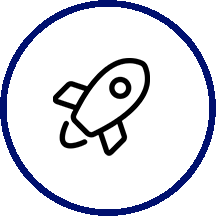 STUDY SKILLS THAT SKYROCKET YOUR LEARNING!
Learn the study skills of A+ learners and how they maximize their brain power with this one simple strategy.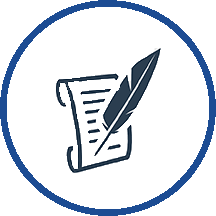 HOW TO WRITE AN EXCELLENT ESSAY IN HALF THE TIME
Writing opens doors for you both at school and at work. Using this specific formula, you'll learn how to write a persuasive essay in half the time!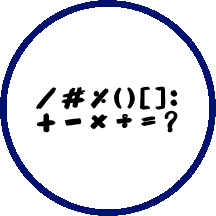 TEST-TAKING MADE EASY SKILLS
Nix the test-taking jitters and learn the 3 best high-performance skills you need to easily master any written tests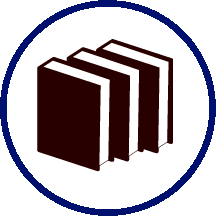 GET AN IVY LEAGUE VOCABULARY
Every subject has its own vocabulary and even tests like the SAT, PSAT, GRE all have vocabulary sections. Learn the fastest way to become a virtual work wizard and open new doors in your life with your ivy league vocabulary.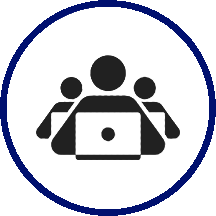 PERSONAL COACHING WITH PAT WYMAN. LEARNING 2.0 BRAIN ADVANTAGE ASSESSMENT OR CAREER 2.0 ADVANTAGE ASSESSMENT
There are 27 skills that underly all learning in school and in the workplace. If your time is limited and you want to speed up your results, then personal coaching with the course and the assessment is perfect for you. Get mentored by Pat personally on your schedule! Email [email protected] to apply.
Your How to Learn Anything Faster Schedule
Preparation Day and Introduction:
On this day, you'll get warmed up and fill in a couple of questionnaires that will help speed up your learning and personalize it just to you! We'll discover your personal learning preferences and take a look at your Eye-Q on the Inventory and see how it feels when you read and whether you're experiencing anything that we can strengthen to ensure you learn how to learn faster.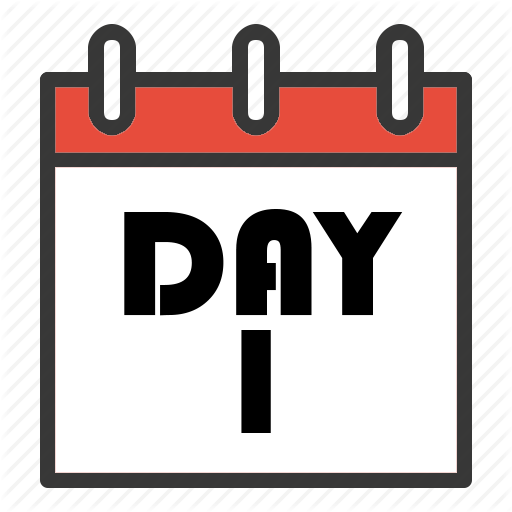 Old School Myths – New School Rules
What's in This for Me? Transformative Goals
How to Read and Remember New Information in Half the Time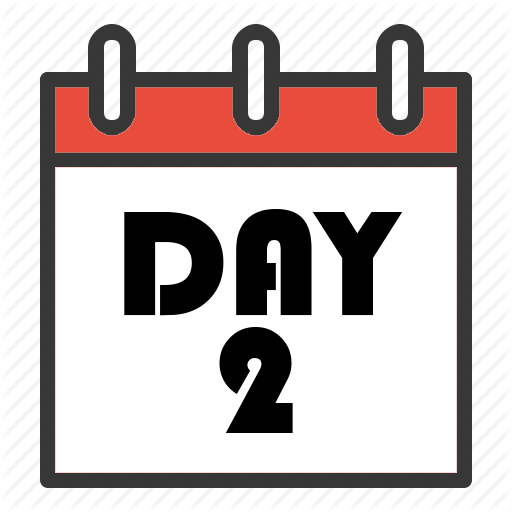 What is My Preferred Learning Modality?
What is a learning modality and why is it like finding hidden gold?
Best Study Methods and Careers Personalized for You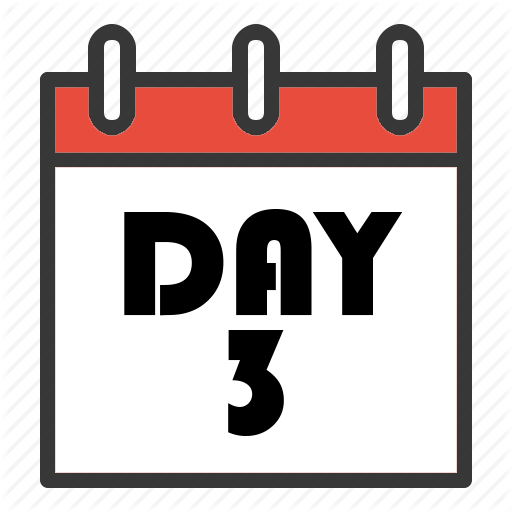 How to Win the School's Testing Game
Play the Match Game with Input, Storage and Output
What if There is a Mis-match Between How I Learn and How I'm Tested?
Do This One Thing if You're Good in One Subject but Not Another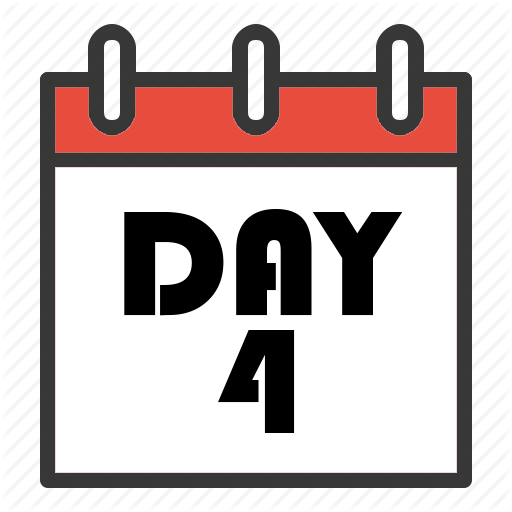 High Performance Memory – You Already Have One
The 4 Ways All Learning and Memory Occurs
Memory Champion Systems: PEGS – Remember Things in Order
How to Give a Presentation Without Using Notes
Remember Numbers and Dates with the Number Shape System
Ancient Greek and Roman Memory System – Roamin' Room, Acronyms and Stories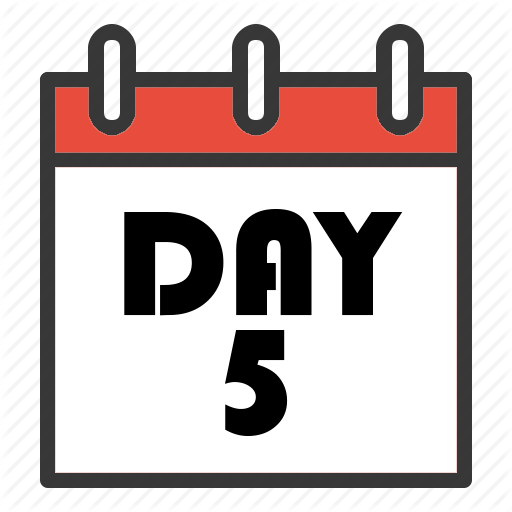 How to Create an Ivy League Vocabulary
Second Verse, Same as the First – Tips to Learn Another Language
How Music Makes You Smarter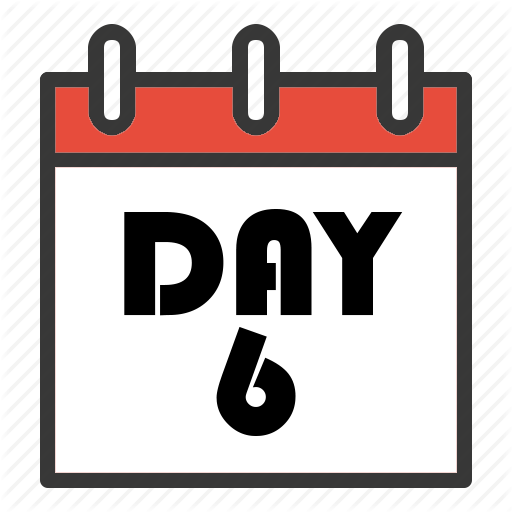 Skyrocket Your Study Skills with These Strategies
SQRP – The Study System of Champions
How to Write an Essay in Half the Time Without Sacrificing Quality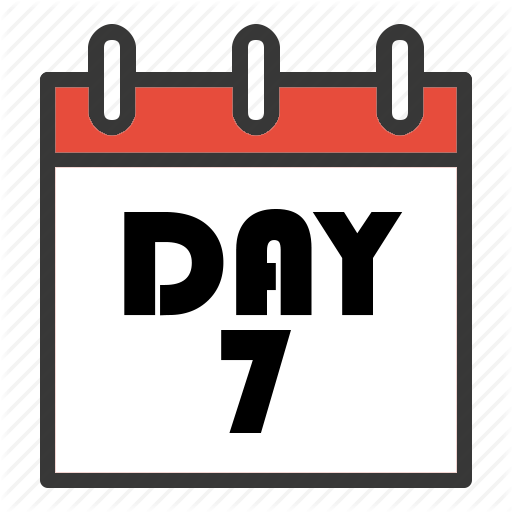 What is Your Eye-Q and Why Does it Matter?
Why 20/20 is Not Good Enough
How to Double Your Reading Speed with Excellent Comprehension
How to Learn Anything Faster Blueprint and System
Bonus Day 1:
How to Use Power Focus Chunking and These Strategies to Motivate Yourself Instantly
Bonus Day 2:
How to Remember Long Lists of Dates and People's Names
Bonus Day 3:
More Surprises for You!
You're Protected by Pat Wyman's Unconditional 30 Day Guarantee
You are here for results and we guarantee them. For any reason, if you're not satisfied,
you can contact our customer service team, within 30 days, and ask for a full refund.
You'll receive it, no questions asked!

Customer Happiness Representative
Why This Course?
Pat Wyman gets results for you. As a university instructor and accelerated learning expert, she's been helping learners succeed for over 30 years and is known as America's Most Trusted Learning Expert.
Her course is personalized, helping every person understand their learning preferences and how brain-based skills work to learn new information faster.
Pat has a warm sense of humor and knows that learners need a caring, compassionate person in their corner who can help them thrive and achieve their full potential.
Her students love this course and it has a high completion rate, giving them a strong boost in their confidence levels and life-long learning skills.
What's more, you have the full, unconditional money-back guarantee and Pat's been online with her HowtoLearn.com site for more than 25 years! You can always email her with any questions or comments and her clients and customers always say she'll go the extra mile for you!
Frequently Asked Questions
When does the course start and finish?
The course starts now and never ends! It is a completely self-paced online course - you decide when you start and when you finish.
How long do I have access to the course?
How does lifetime access sound? After enrolling, you have unlimited access to this course for as long as you like - across any and all devices you own.
What if I am unhappy with the course?
We would never want you to be unhappy! If you are unsatisfied with your purchase, contact us in the first 30 days and we will give you a full refund.