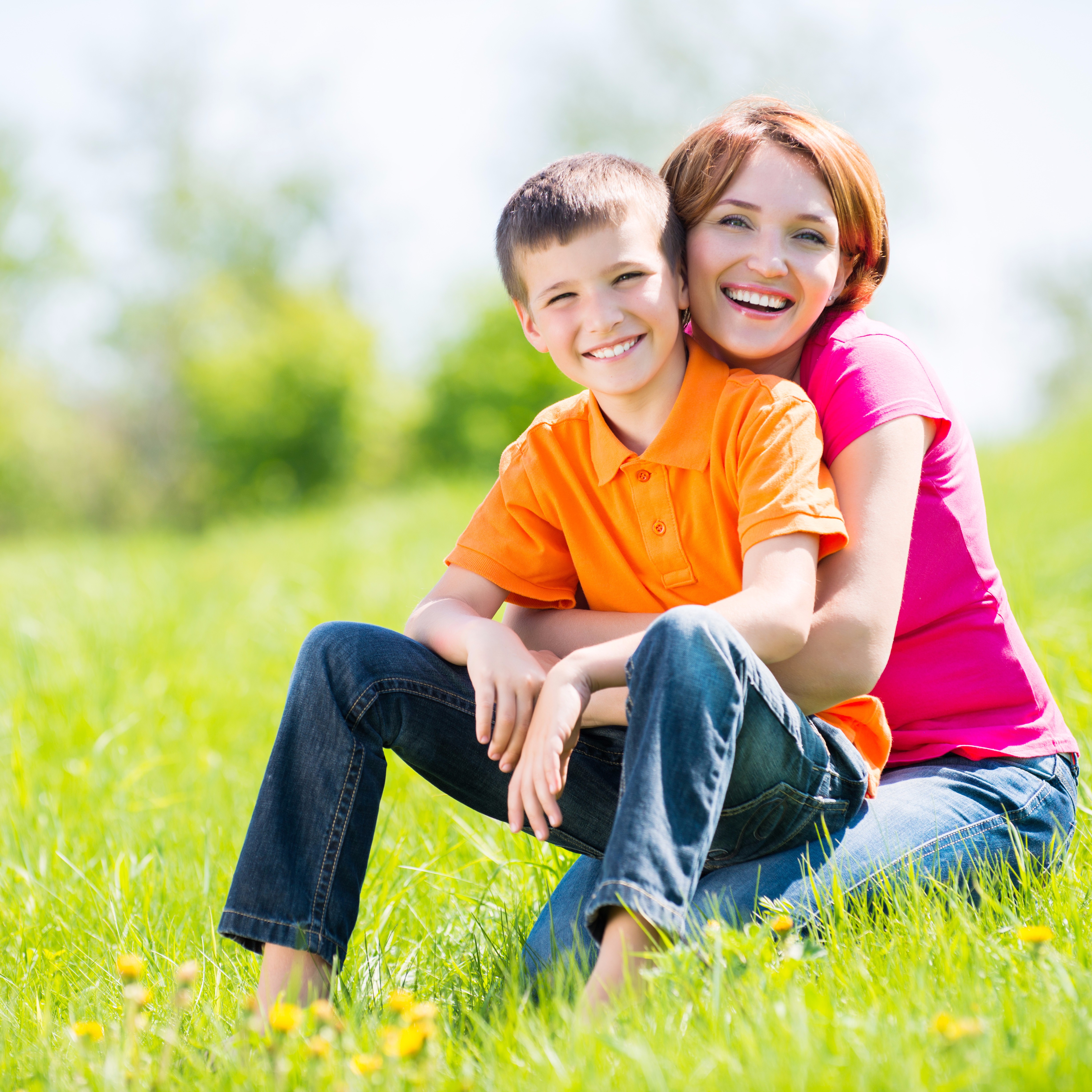 5 Simple Ways to Motivate Your ADHD Child


The No nag, Hassle-free Strategies So That You Can Restore Peace to Your Relationships at Home and School Just a Few Short Hours
Special Note for Teachers: Course is been approved by many districts for use in classrooms.
Preview Video


This is a 5 week video course, with videos delivered once per week.
FREE bonus with the course: Dr. Guffanti's best-selling book - Does Your Child Really Have ADHD?
Watch each video on your own time, and you get pdfs and mp3's of the course too in case you want to listen instead of watching.
Medical doctor, Stephen Guffanti, M.D., who also has ADHD, is your guide, mentor and friend in this course.
He also has dyslexia and Oppositional Definance Disorder, (ODD) so he's truly experienced understanding and empathizing what parents and kids tell him they are going through.
Dr. Guffanti is here to show you the very same strategies he used to make changes to his own behavior, so you can see how well they work!
He's been the director of an ADHD clinic too, and been married to the same woman for over 30 years, so he has the personal experience to back up everything he says.
In other words, he really knows his stuff!
His empathy and compassion are obvious and you'll find his humor and love for kids and families truly heartening.
Dr. Guffanti gives you his best-selling book for FREE inside this course - and it's called Does Your Child Really Have ADHD? with tons of proven tips that are fun, safe and drug-free!
He will walk you through 5 simple strategies he's discovered to motivate your ADHD child so that you can move from feeling powerless to positively motivating your child in just a few short hours.
Imagine how peaceful your life, home and relationships will be once you learn these no-nag, hassle-free strategies!
What Will I Learn?
✅5 Specific, no-nag, hassle-free strategies to motivate your ADHD child now
✅How to adjust communication when you and your child have different learning styles so communication gets through
✅The Love Letter Secret to great communication and motivation
✅How to talk to a non-talker and how to best use your brain's communication centers
✅Ways to let go of your pain
✅How to feed your child's passion
This is a 5 week course, with videos each week and it includes a FREE ebook copy of Dr. Stephen Guffanti's best selling book, Does Your Child Really Have ADHD?
The bonus module at the end includes mp3 audios as well, plus you will receive written pdfs of what Dr. Guffanti says in each video.
Stephen Guffanti, M.D., who has ADHD himself, lets you see the world through your child's eyes and gives you non-drug, no-hassle strategies to motivate your ADHD child.

With that understanding, here are the no-nag techniques to solve the major problems often faced by the ADHD child in academics, language arts, cooperation, communication, focus and motivation.
Who is this course for?
Parents, teachers or anyone who wants to motivate a child with ADHD - easily and simply using these 5 remarkable strategies.
How Long is this Course?
5 Weeks, with Videos Delivered Once Per Week and bonus audios delivered on week 6.
Watch or pause the course any time you want and take it on any device.
Materials for this course:
Dr. Guffanti gives you a copy of his best-selling e-book: Does Your Child Really Have ADHD? as the FREE curriculum guide with this course. (this book retails for $28.00.)
Question: Do you feel like you are at your wit's end trying to motivate your ADHD child?
Then stop the overwhelm right now, and get ahead of the curve with the 5 simple, hassle-free strategies you'll discover inside.
Even if you only discover the 5 strategies that Dr. Guffanti gives you (his book gives so many more...) would this course be worth a few hours of your time to restore peace to your home and life?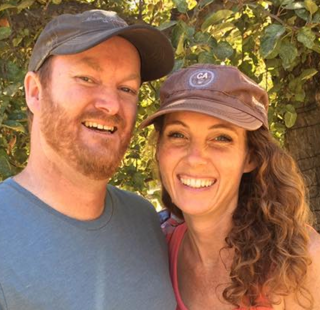 "We love this course and it changed our whole family's life for the better!
My husband and I now have the tools to better communicate and parent our 7-year-old son but we're learning tons about ourselves and each other. We have already noticed a difference in our son.
Using your techniques, there are no more lectures or expecting him to stand still and look us in the eye when we're talking to him. We just ask him to respond to what we've said so I know if he has heard us.
Another benefit from this course is helping our son learn more easier. I was testing Jon on his spelling at our kitchen table. He was so frustrated he was crying – he missed every word.
Based on what you said about him being a hands-on learner, I decided to switch up what we were doing and took him outside to climb on our play structure.
Outside, as he climbed, I thought of your course. I said, "Jon, I have an idea. I am going to just say your spelling words. If you can't spell the word, that's fine. If you can spell it, that's great too. He spelled every single word correctly!!"
Thank you both so much for such a valuable resource!"
- Tiffany Collins, Parent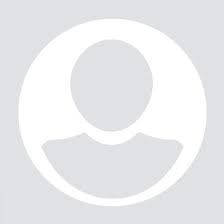 "Your course gave me hope that I may actually LIVE through my son's childhood. I have spent 9 years beating myself up for being a failure as his mother, but now, after this information, we are all happier!"
- Mary B., Ontario, CA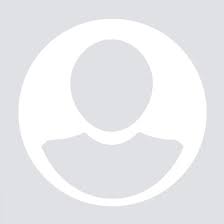 "This is EXACTLY what I need to help the relationships in our family to become the best they can be. Thank you."
- Heidi C, Puyallup, WA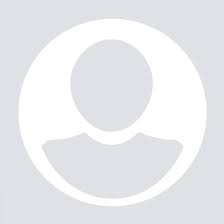 "I found your course very helpful. It gave me excellent strategies on how to communicate and teach our ADHD child. He is excelling now and is considered GIFTED by our local school district."
- Leah R., Los Banos, CA
Your Instructor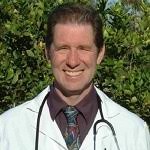 The ADHD label can sometimes come with a lifetime of drugs that don't actually solve the challenge.
Medical doctor, Stephen Guffanti, who is ADHD himself, has developed some of the most unique motivational strategies ever known and proven to work.
Dr. Guffanti lets you see the world through your child's eyes and his commitment to your child's success gives you the hope and support you need to see your child motivated nd and happy.
Once finished with this course, you will find yourself using strategies that not only resolve any frustration you had, but your whole family, including your ADHD child, will become motivated. The joy and peace-filled home life you want, is quickly achieved.
Dr. Guffanti is not only a medical doctor and ADHD expert, he created the Rocket Phonics Reading Program and is also the founder of ADHDorActiveChild.com and the best-selling author of two books: Does Your Child Really Have ADHD and The Purpose of Passion.
Visit his website at ADHDorActiveChild.com to take the ADHD Quiz and read more about ADHD.
Once you've completed Dr. Guffanti's course on 5 Simple Ways to Motivate Your ADHD Child, you'll breathe a sigh of relief knowing that you can empower your child and provide all the motivational tools he or she will ever need.
Course Curriculum
Module 1 - Redefining ADHD.
Available in days
days after you enroll
Module 2 - Linking Your Message to Your Child's Motivation Center
Available in days
days after you enroll
Module 3 The Love Letter - One of the Most Powerful Ways to Motivate Your Child
Available in days
days after you enroll
Frequently Asked Questions
When does the course start and finish?
The course starts now and never ends! It is a completely self-paced online course - you decide when you start and when you finish.
How long do I have access to the course?
How does lifetime access sound? After enrolling, you have unlimited access to this course for as long as you like - across any and all devices you own.
What if I am unhappy with the course?
We want you to be happy. We have a 30-day total-satisfaction guarantee. If for any reason you are not satisfied just contact us at raisingsmarterchildren (at) gmail.com and we will be happy to refund your course fee.