What Will I Learn?
✅Five simple strategies to advocate for your child's rights at school
✅Your child's rights at school and parents' rights and responsibilities within the school
✅How to use clear and effective communication with your child's school with tips for oral and written communication strategies
✅The key players and responsibilities within the school organization
✅How to organize your child's educational information and create an advocacy plan for him/her – including alternate plans to resolve a school related issue
✅How to prepare your case to address your concern for your child and resolve disagreements with the - How to turn negatives into positives that benefit your child
✅Options and resources you can offer to address the concerns you have for your child
✅Tips to stay engaged during meetings with your child's school representatives and how to problem solve together to bring about positive resolutions
✅How other parents and professionals advocate for the rights of children at school (Videos)
✅Tips and tools for teaching your child self-determination and self-advocacy (Bonus)
✅Tools parents can use in advocating for your child (Parent Advocacy Toolkit – Bonus)

Your Instructor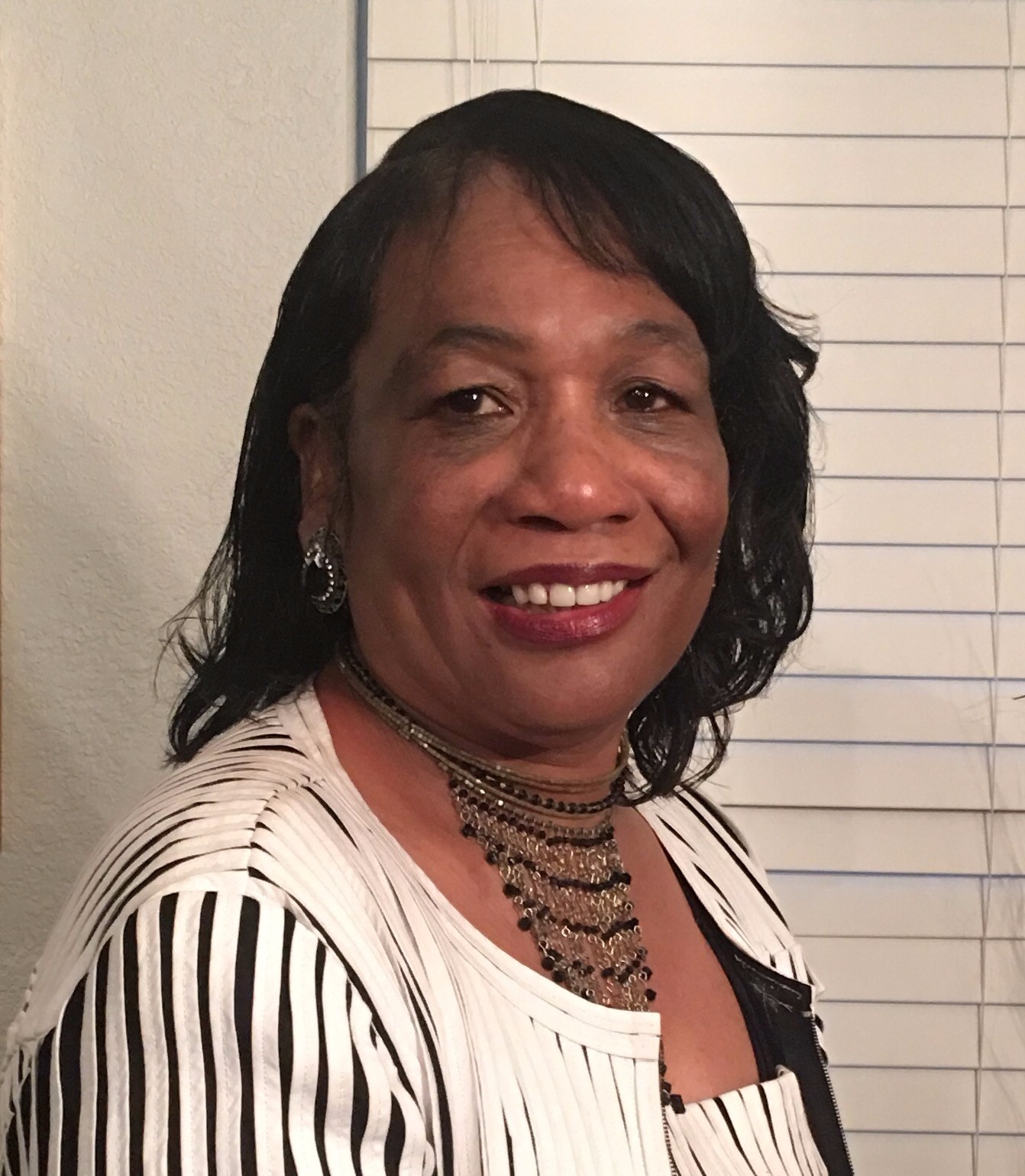 Dr. Dixon is an inspirational and transformational instructional leader committed to educational equity for all students. She serves as an advocate for students, parents and educators. Dr. Dixon is nationally known for her design and implementation of innovative programs and curriculum that produces impressive results in student achievement, classroom management, parent engagement, STEM Initiatives, parent and student advocacy, differentiated instruction and personalized learning.
Dr. Marva T. Dixon currently serves as the CEO, for Dixon & Associates Consulting Services LLC and serves as a Principal Candidate University Supervisor for Walden University. She has spent over 40 years advocating for the success of all students serving as an elementary and middle school teacher, elementary principal, Director of General Curriculum Services for Department of Special Education, Director of Innovation, Executive Director of Innovation and Support, University adjunct professor, and an advisor to state legislators in the area of educational priorities for public schools.
She is the author of numerous articles, poetry and books. Her most recent books include The Power of the 5 Ps: What every Educator Needs to Know and MAN-UP (Motivating Attitudes That Nurture an Understanding of Your Potential). She is also a featured author in Pat Wyman's bestselling books, Amazing Grades and Smarter Squared. Marva also serves as a motivational speaker. She has been featured in The Women of Distinction Magazine, The Author's Lounge Radio Talk Show and Dear Texas Radio Show.
Dr. Dixon believes that the success of our students and preparing them for the future relies on parents, teachers, and administrators working together. Parents should never underestimate the role they play as a learning partner with schools on behalf of their child – parents are the child's first teacher.
Marva's courses will provide you with practical, user-friendly proven strategies, and tools to work with your child as a parent, your students as a teacher that will make the changes in practices (Parent and Teacher) to truly prepare our students for the future they will face. TOETHER WE WILL MAKE A DIFFERENCE!
5 Simple Ways to Advocate for Your Child's Rights at School

Finally, now you have at your fingertips a simple, step-by-step guide to understanding how to effectively advocate for your child's rights at school so that you know longer feel powerless, alone, or in the dark about your child's rights.

Get videos for every lesson as well as downloadable PDF slides so you can learn at your own pace and in your preferred way.

How Long is this Course?

This course has over 12 hours of videos and resources.
Parents and Educators: You may receive 12 hours of Continuing Professional Education Credit (CPE) for this course. Once you have completed the course, email Dr. Dixon at marva.dixon (at) att.net for your certificate.
The core modules include:
Introduction: Basic Principles of Advocacy
Module 1: Strategy# 1 - Be Informed

Module 2: Strategy# 2 - Clearly Communicate

Module 3: Strategy# 3 - Be Prepared – Have A Plan

Module 4: Strategy# 4 - Be Present – Be Engaged

Module 5: Strategy# 5 - Keep your Eye on the Prize – Be Flexible –Have A Back-up Plan

Bonus: Parent Advocacy Toolkit

Bonus: Student Self Determination and Self-Advocacy Toolkit
The core modules contain everything you need to know in order to advocate for your child from pre-school to high school including a bonus of how you can help your child advocate for him/herself.

Is 5 Simple Ways to Advocate for Your Child's Rights at School course for you?
This course is for you if:
You want to advocate for your child who is having difficulty at school.

You are fed up with feeling powerless, alone and in the dark when it comes to helping your child

You want to advocate for your child who is receiving special education services.

You want to advocate for your child who is bored, needs to be challenged more in school and/or who you believe is a gifted student.

You want to be more actively engaged in your child's education.

You want to learn simple and effective ways to let your voice as a parent be heard and matter to effect positive changes.

You want to show your child you are supportive of him or her in their educational experiences

You need simple strategies and resources that can help you more effectively advocate for your child at school.
✳ Bonus: This course also provides parents with a step-by-step took kit with simple and practical strategies, sample letters and forms and ideas to use immediately as you advocate for your child.
✳Bonus: This course also provides parents with a "Student Self Determination and Self-Advocacy Toolkit" to help your child learn self-determination and how to advocate for him or herself.
ARE YOU READY TO….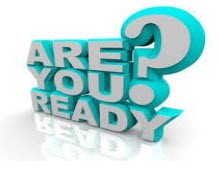 ADVOCATE FOR YOUR CHILD ★ SEE YOUR CHILD BE MORE SUCCESSFUL IN SCHOOL BE MORE ENGAGED IN YOUR CHILD'S SCHOOL ★ IMPACT POSITIVE CHANGES FOR YOUR CHILD
This course contains five simple strategies based on best practices that I have used as a parent, have shared with other parents as a campus principal and district administrator. These strategies along with the Parent Advocacy toolkit have received raving reviews from parents I have served as their child's advocate as well as in face-to face training sessions with parents. Everything that you will need I have wrapped them all up in this simple step by step guide that will help you on your journey to learn how to be a more effective advocate for your child's rights at school. You can make a positive difference!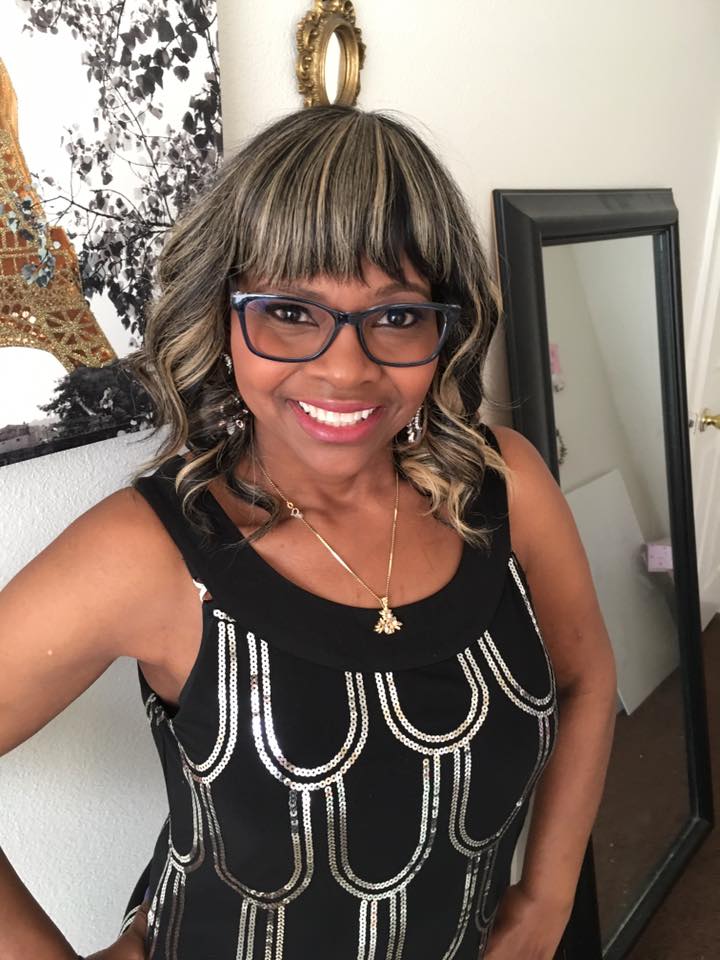 "Dr. Dixon was a lifesaver for my two boys who she served as their principal and for me as a first year teacher. She has continued after over 40 years in education to be an advocate for students and parents. The information in this course is tried and tested. As a Special Education teacher, I continue to call on her for assistance with my special education parents and students."
- Ms. S. Wilson, Mansfield TX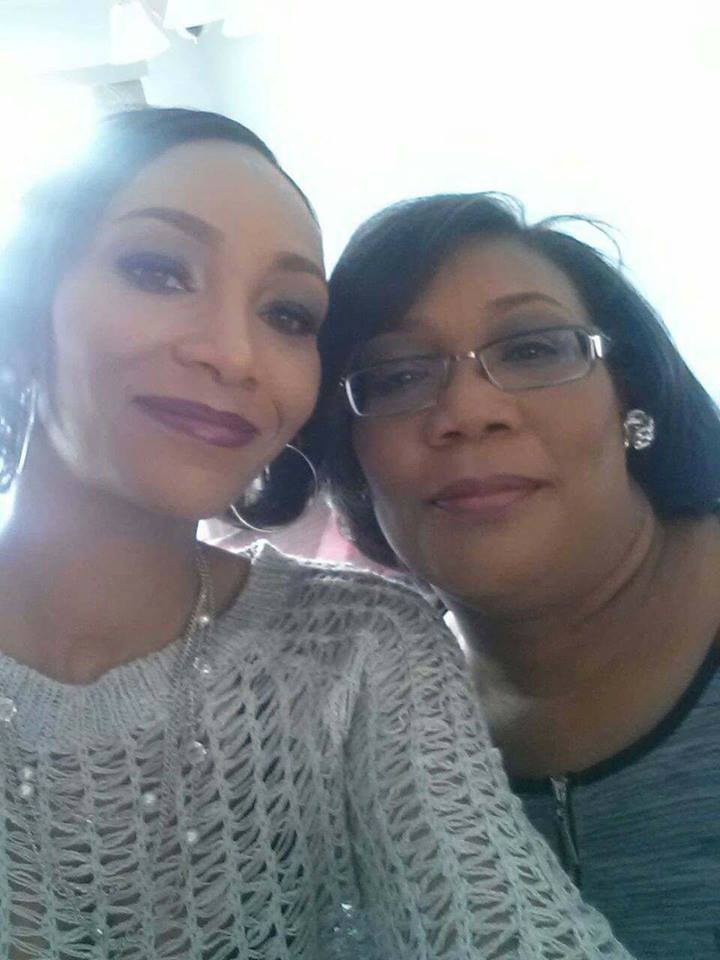 "This course is EXACTLY what every parent and grandparent needs to advocate for their child or grandchild's rights at school.I am so grateful to Dr. Dixon for supporting my daughter with her son with the results being that he was accepted in the private school he wanted and looking forward to a future in hopefully his passion for football. Her strategies and support made all the difference!"
- Pamela Patrick, Bowie Maryland
- Channel Harris, Bowie Maryland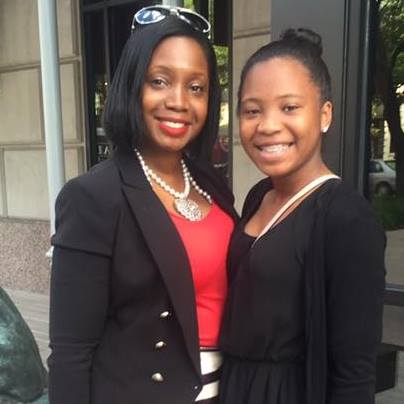 "This is a 'powerhouse' course and needed by every parent, grandparent or guardian. Dr. Dixon has made a profound impact using these strategies with the students, teachers and parents of our male leadership academy as well as with me as a single parent who has had to use some of the tips and strategies in advocating for my own child. This course will be a personal gift to you and a lasting legacy for your child!"
- Debbye Garner, Desoto Texas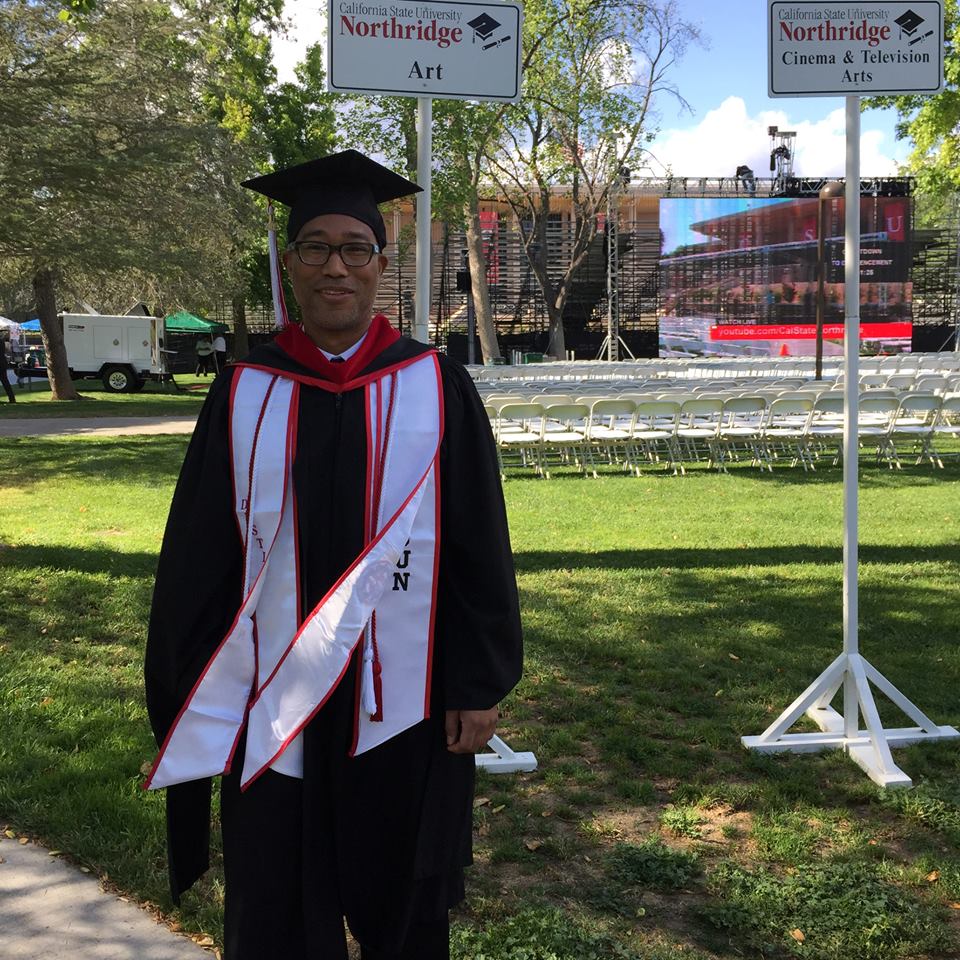 "I never would have made it if it had not been for Dr. Dixon advocating for me in my pursuit of my Master's degree and pursuing my teaching career. The strategies she taught me and used on my behalf made all the difference!"
- M. Cha, California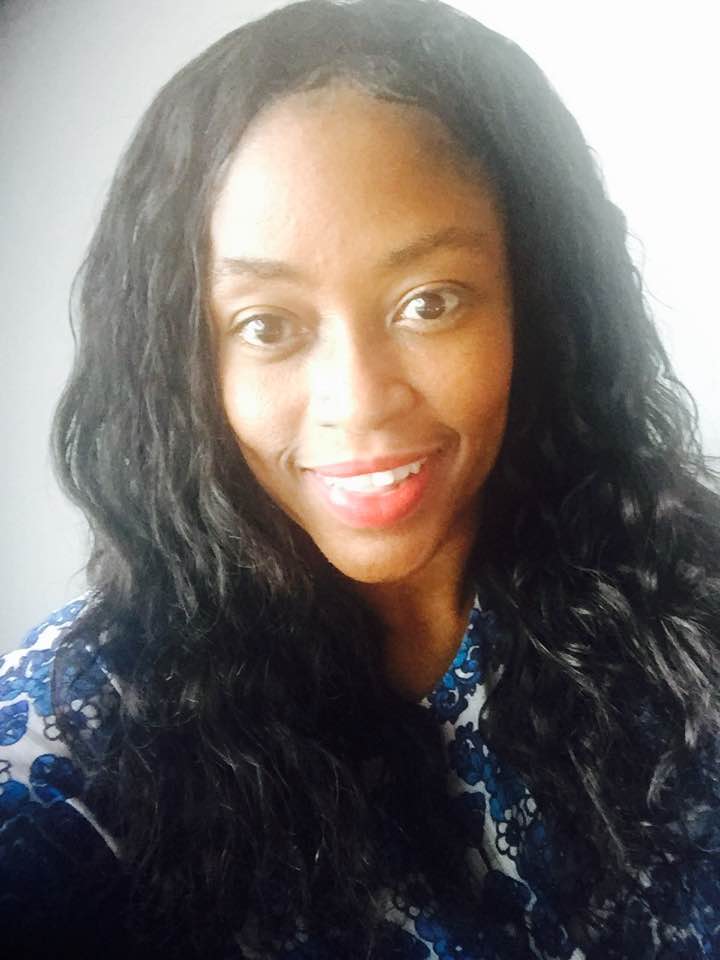 "Thank you Dr. Dixon for believing in my children and me and supporting me as I have advocated for their success throughout their education. Because of your support, resources and strategies I can say two of my three children graduated from high school with honors and have completed both their undergraduate and graduate degrees. I will continue to count on you as we work together to get my last child out of high school and of course into college. Parents do not miss out on this course – you will not regret it!"
- Ms Luckey, Grand Prairie Texas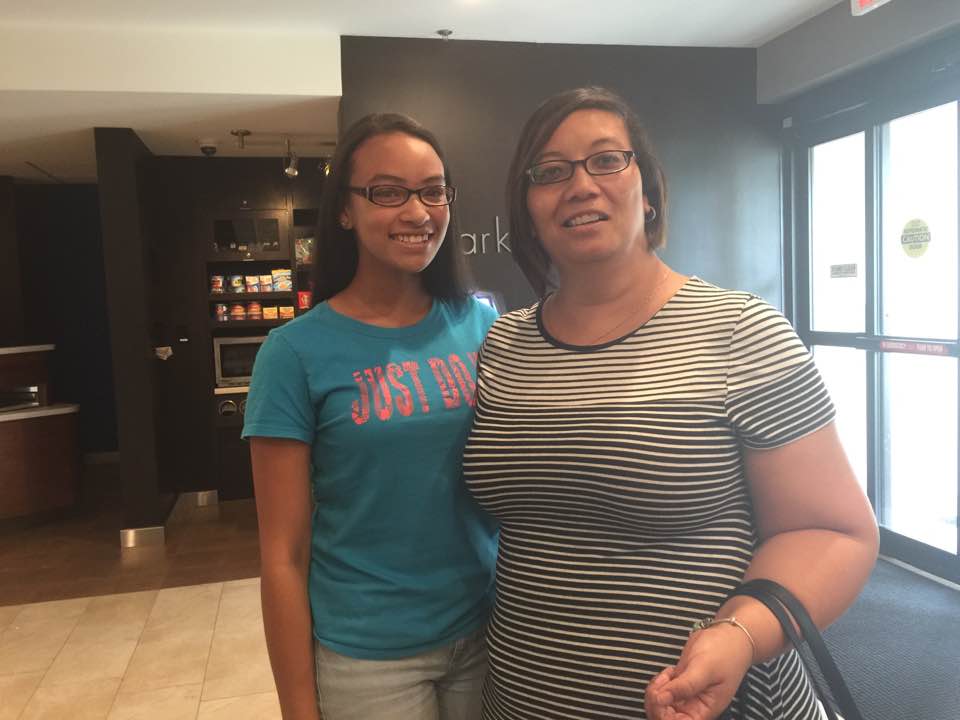 "This is the perfect course for anyone wanting to be actively engaged in their child's education especially if you desire for your child to excel in their academic strengths and pursue their dream. Thanks to Dr. Dixon for her strategies to support my daughter and me as she pursue her dream to become a heart surgeon."
- Sonja & Daniel Ashe, North Carolina
Frequently Asked Questions
When does the course start and finish?
The course starts as soon as you enroll. It is a completely self-paced online course - you decide when you start and when you finish. There are 12+ hours of material as part of the course, but you can space that over several weeks/months or binge it in one weekend if that is your thing!
How long do I have access to the course?
After enrolling, you have unlimited access to the course for as long as you like - across any devices you own. You can also download the materials to your own computer so you can keep them offline.
What if I am unhappy with the course?
We want you to be happy. We have a 30-day total-satisfaction guarantee. If for any reason you are not satisfied just contact us at raisingsmarterchildren (at) gmail.com and we will be happy to refund your course fee.