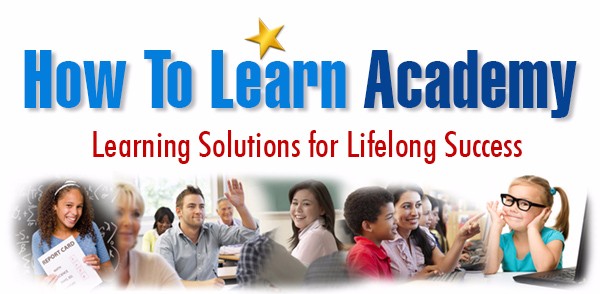 Welcome to The How To Learn Academy
Learning "How to Learn"...
Is the Smartest Way to Learn Any New Skill!
Online since 1996, HowtoLearn.com, helps over 2 million people a year!
Course Instructors Have Been Featured In: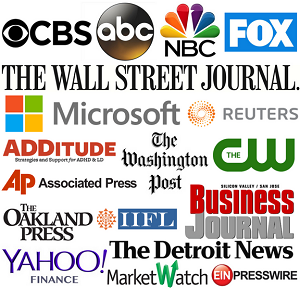 What is Here for You...
Parents
Put your child among the world's happiest super achievers. See higher grades in just a few short weeks.
Discover proven solutions to learning, motivation and behavior challenges.

Teachers
Learn leading-edge strategies to help your students succeed.
Take courses for continuing education credit too!
All Learners
Experience success rapidly as you learn new skills.
Get FREE books and resources from best-selling authors.
Ask your instructors questions.
Learn anytime, anywhere, in your own way, at your own pace.
Take courses on any digital device!
Online since 1996, HowtoLearn.com has served more than 2 million people a year and is unlike any other site online or off. Expert instructors show you "how to learn", which is your ticket to a lifetime of success.